SAMAYA Group is driven by the belief and focus on "Working for a Better Tomorrow".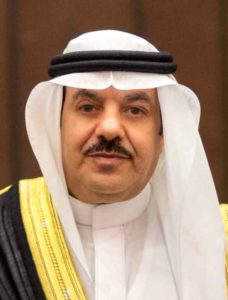 Chairman of The Board
ABDULLAH AL-ZAHRANI

We believe that contracting is a major pillar for any nation to reach new growth heights – this is where our story starts, mbition is in our DNA, and reaching new heights is our name – SAMAYA By excelling in what we do and constantly improving, we contribute to this evolution that will help us conceive our future vision & write our history.
Our main strength is within our people and the variety of services carried out through different business divisions backed-up and fully supported by SAMAY's Group Board of Directors.
We strive for excellence through commitment, passion and creativity, coupled by integrity and punctuality.
A customer centric approach through a competitive internal working environment for our people
– aligned with the vision 2030 goals and objectives.
Ambition is in our DNA,
& reaching new heights
is our name
We strive for excellence through commitment, passion and creativity, coupled with integrity and punctuality. We have local and regional expertise who deliver optimal end results that meet our client's needs.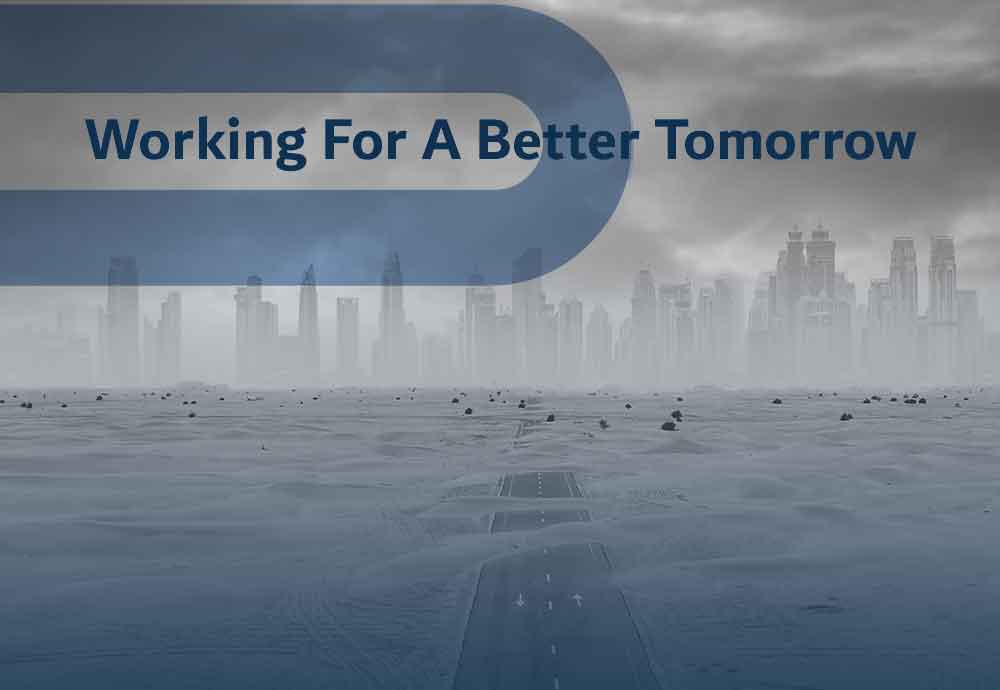 Lead as a major turn-key solution provider for strategic mega projects In Saudi Arabia through exceptional world-class services embracing the latest technical approach and methodology having our customers at the core.
Attain our customers' trust and recognition through partnership by providing high-quality tailor-made solutions that bring them peace of mind to fully focus on their core business.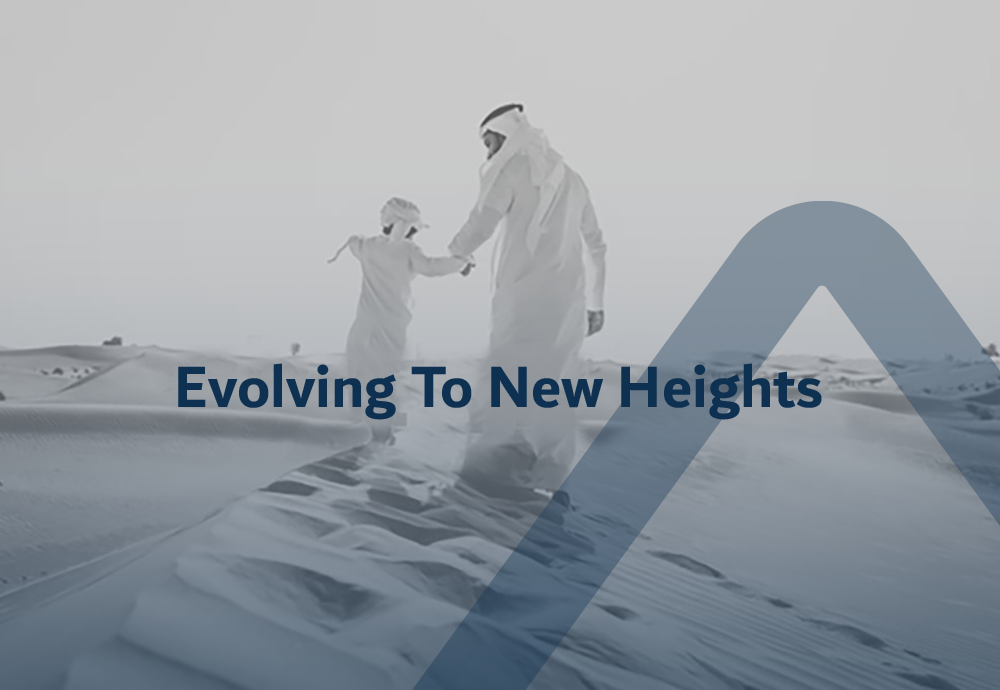 EVERYTHING WE DO, AND THE WAY WE DO IT,
IS DRIVEN BY OUR CORE VALUES
These are the pillars that guide our companies; hence, contributing to the success of our clients in The Kingdom of Saudi Arabia. Our companies entail +10,000 employees & workers, exceeding +100 clients from different industries and over +250 vehicles ensuring time management, quality and excellence in execution.
Serving across several industries, we commit to the provision of the highest global standards and quality of services through our team of 10,000+ professionals including the world's leading experts in the field of Construction & Contracting, Facility Management/Operation & Maintenance, Security Guard Services, Real Estate Development, Creative Marketing, Communication and Event Management. We are committed to provide distinctive services through creative individuals & expertise to successfully combine the knowledge and requirements of the market with attention to details which leave our clients to concentrate on their core business with peace of mind.